UNLOCK YOUR BEAUTY FROM WITHIN
Welcome to Kenvo | Hair located in the heart of Amsterdam City Center. We aim to provide the best possible service and personal attention to fashion forward clients through absolute mastery of hair styling. Hard work and consistent advanced education remain our core values.
THE VISION
The key to the vision of Kenrick Vrolijk is a concept of hair styling that is all about the natural look of the hair. This allows Kenrick to enhance the individual beauty of every client, creating a haircut fitting the hair type, the face and the character of the client. In an era over-saturated by short-lived trends, Kenrick masterfully strips beauty and hairdressing to its most natural elements, emphasizing beauty in a natural way, creating a connection between personality, face and hair, renewing the image of classical beauty.
Kenrick 's desire is to apply soft and natural colors for the hair. Such a natural look is achieved by applying new techniques such as freehand, bayalage, ombre, and patchwork. These techniques allow him to establish a natural connection between skin tones, eyes colors and the client's personality.
Kenrick desires to create a modern yet chique look for men's hair, a look inspired by Italian men who have a natural 'sprezzatura' . You will see that those who care for the perfect look will spoil themselves with timeless luxury and a radiant hair look.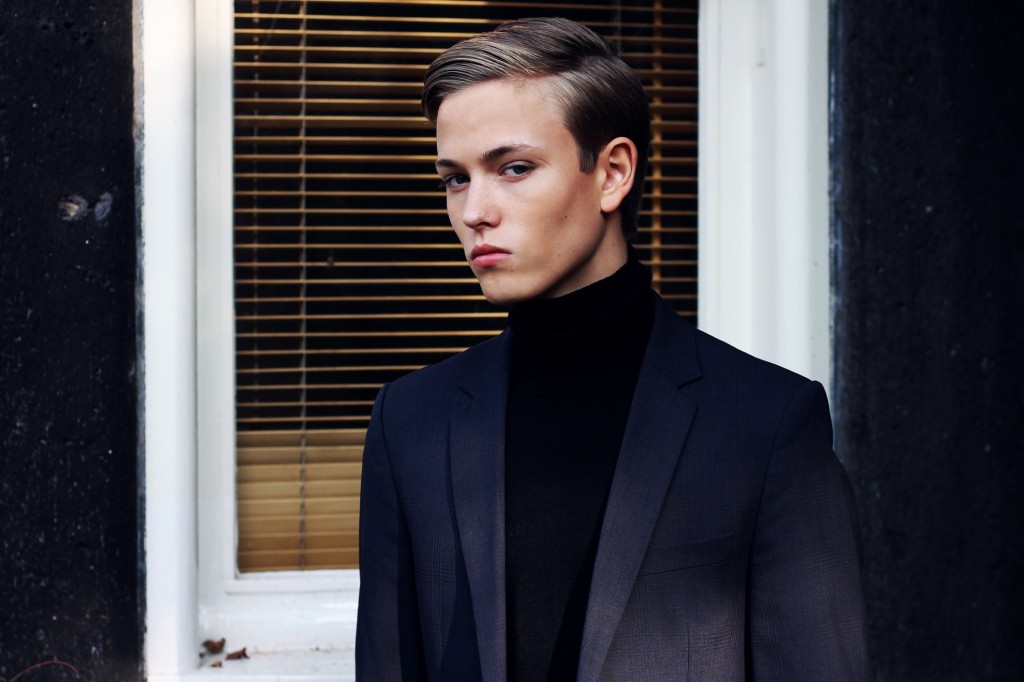 LOOK YOUR BEST
Your hair looks best when it suits your aura and personality. With us, it's not just a run-of-the-mill haircut, it's a reflection of your natural style. When you leave our salon, you walk out looking your very best. We can only achieve this by looking and listening before we make the first cut.
WHAT SUITS YOU MAKES YOU BEAUTIFUL
The colour of your hair is at least as important to your look as your style. For this reason, the colour specialist will select the perfect colour for you with equally as much care. Because what suits you makes you beautiful! The basis for a good hairstyle is healthy hair. We can advise you which treatments will awaken the beauty of your hair.
FAVORITE HAIR CARE
My favorite hair shampoo against unruly hair Shusu Sleek. Visit our salon for more information and professional advice.
Our Brands
We are happy to present